PES Professionals Patch 2017 V3.1
PES Professionals Patch 2017 3.1 Released 6/7/2017
What's New ?
– Summer Transfers Until 3-7-2017 (Will Release Weekly Updates With Updated Rosters)
– Updated Kits For PSG – AC Milan – Inter Milan – Juventus – Roma – Real Madrid – Barcelona – Atletico Madrid – Valencia – Bayern Munchen – Borussia Dortmund and more
– Real Trophies and presentation for leagues and cups
– Add UEFA Champions League 2018 final host stadium "NSC Olimpiyskiy"
– Updated Kits Badges
– Updated Super Cups Rivals and Leagues Promotion and relegation
– Updated Coaches, Plans, Tactics
– And more
You must have PES Professionals Patch V3 installed : get it from here.
Installation :
1. Install PES Professionals Patch 2017 V3
2. Install PES Professionals Patch 2017 V3 FIX
3. Install PES Professionals Patch 2017 V3.1
Important !!! Run Sider.exe as administrator before starting the game
Dpfilelist Order if you want to add addons :
Previews:
Real Trophies Continental Cups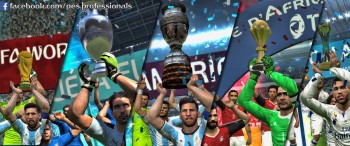 Real Trophies – Spain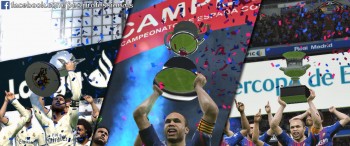 Real Trophies – Germany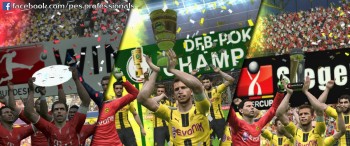 Updated Scoreboards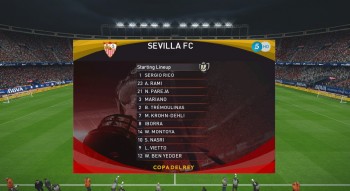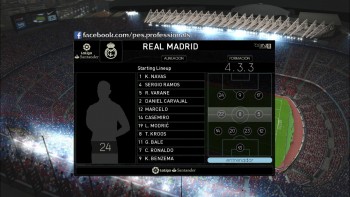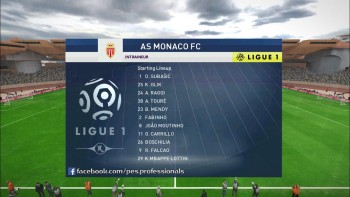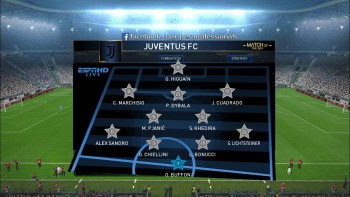 Updated Super Cups Rivals
UEFA Super Cup
SuperCoppa Italiana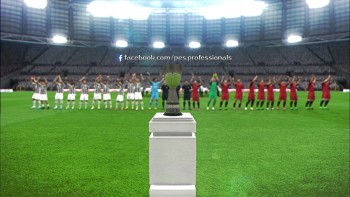 Supercopa de Espana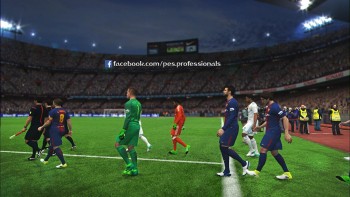 NSC Olimpiyskiy Stadium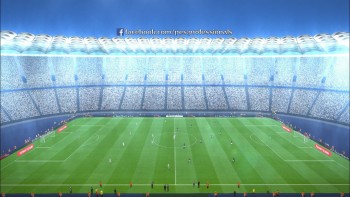 Updated Kits with new fonts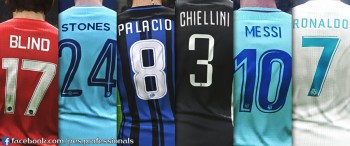 Updated Badges


updated Coaches


Credits: Elmodamer, Hosamalfars, Sameh Momen, Pantel G7, Estarlen Silva, Hawke, Txak, Tunizizou, JesusHrs, Nemanja, Tamer gaad, Mo-Ha, Mauri, MarioMilan, vangheljs, cRoNoSHaCk, Znovik_S, Kairzhanov_21, MRI20, Wygno, Mohamed ElaRaby, Abdullah El-dbawy, Aly M. Elshaarawy, Abdallah El Ghamry, Kanat, G-blues, kanat, DzGeNiO, Tun Makers, Boulbaba Facemaker, Cronos, Mahmoud Ibrahim Fcb, Karioky facemaker, WENS, Chiheb27 Facemaker, Mostafa Rezk, G-style, Mohamed Essam, Essam Mohammed, Nader Mohamed
Big Thanks To : Shrief Elafify, Mohamed Tarek Shawky, Mohamed Alahlawy, Shieka, Juce, Ronito.